GROW – RENOVATE – EDUCATE
2023 Foursquare Leadership and Education Forum
Hosted by Life Pacific University | February 8-10, 2023
MISSION
A global gathering of ministry leaders and educators for connection, shared learning, growth and development, and deep thinking on the crucial role of disciple-making as we look to the future.
Join us for the largest gathering of Foursquare educational leaders at our 2023 Leadership and Education Forum. The Foursquare Church and Life Pacific University will host leaders worldwide on the LPU campus in San Dimas, California. We will convene as the Foursquare leader and education community for three days of keynote speakers, relevant concurrent sessions, and a refreshing time of worship, prayer, and connection.
This global event will gather Foursquare leaders who have a heart and passion for all things ministry and education within the Foursquare church and beyond. Education representatives will span all levels of leadership, including pastors, Directors of Bible Institutes and Schools of Ministry, internship coordinators, immersive training leaders, members of the Foursquare Scholars Fellowship, professors, administrators, superintendents, and global education and ministry leaders.
 
TOGETHER WE WILL
Tackle some of the most pressing trends and issues facing Christian leadership and education today.
Highlight the invaluable role of our churches and biblical communities in disciple-making within today's cultural environments.
Re-certify church institutes and schools of ministry through both Life Pacific University and the Foursquare Church.
HOTEL + AIRPORT INFORMATION
AIRPORT
Ontario International Airport (ONT)
2500 E Airport Dr
Ontario, California, 91761
HOTELS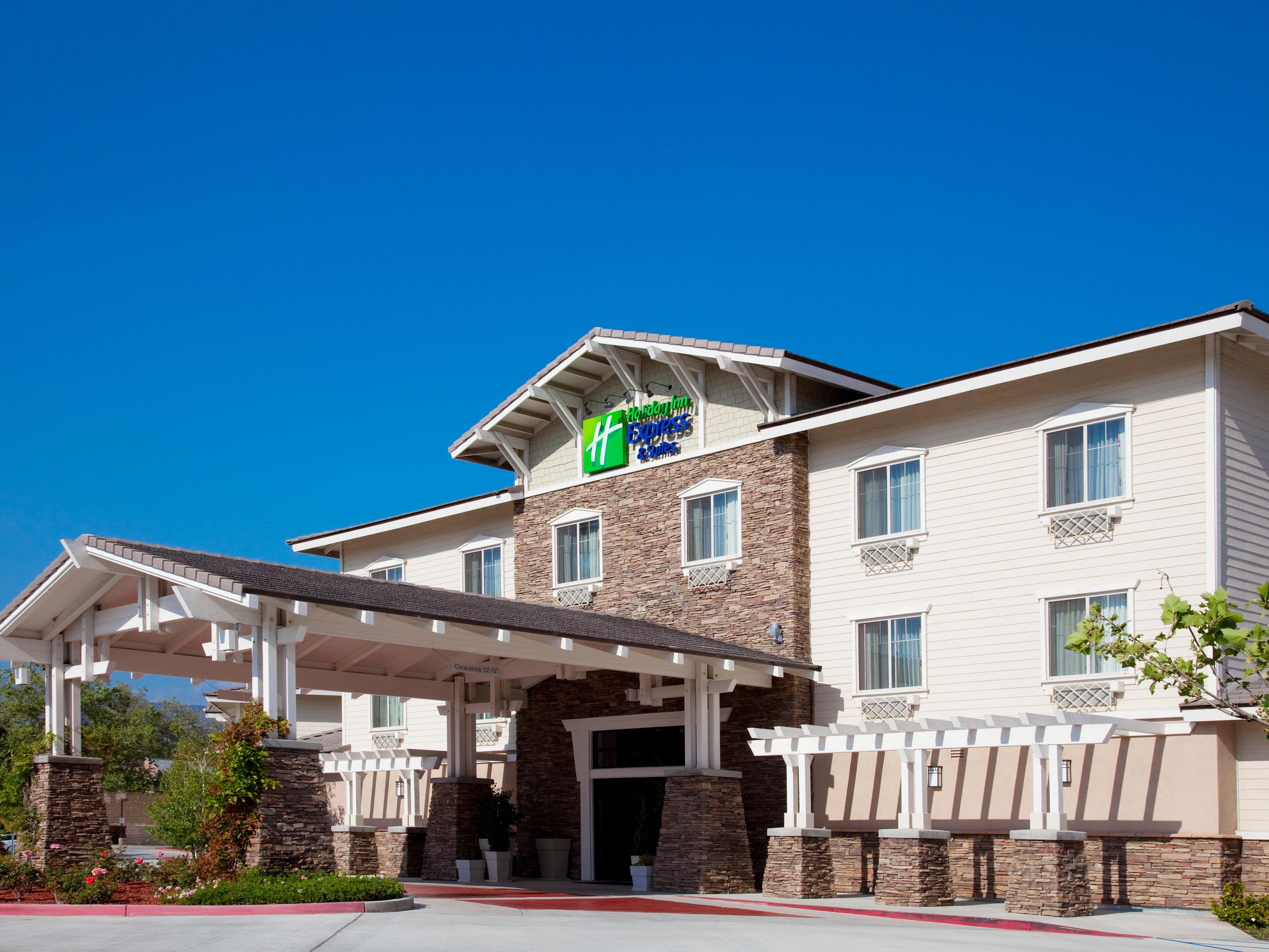 Holiday Inn Express and Suites
485 W. Arrow Highway
San Dimas, CA 91733
909-305-2323
Call to make reservation, mention Life Pacific University 
King Bed: $159/night
2 Queen Beds: $179/night
Doubletree by Hilton
King Bed: $132/night
2 Queen Beds: $132/night